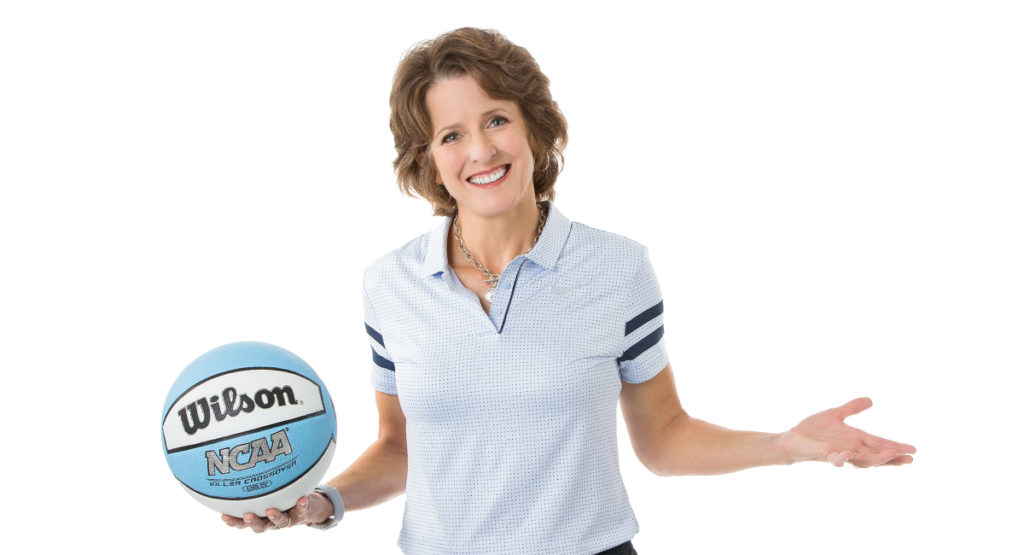 Welcome to the Team Aureus blog!
I love helping youth, parents, families, teams, organizations and underrepresented groups achieve their biggest goals, and I'm excited to share my experiences and expertise through this platform. 
We're all capable of performing our best more often, and I've been blessed to have made a career out of educating people and organizations on how to practice—as well as develop and run programs—to achieve that. 
Over the years, I've been involved in the creation, enhancement, and implementation of programs including the John Deere "Drive Your Future" Academy, The First Tee Life Skills Experience, The First Tee Coach Program, and program director education.
More recently, I have had the privilege to collaborate with the LPGA Foundation to enhance their impactful LPGA*USGA Girls Golf program at over 400 locations across the country.  
I am passionate about empowering people to build on their strengths to achieve peak performance—whether as an individual, team, or organization—and take their goals to the next level.
What I've learned is that it doesn't matter what goal you're trying to achieve—in sports, business, or everyday—it all comes down to the inner game of the person, or the collective inner game of the individuals in a group. For everyone, it's about reflecting on our strengths and ensuring we utilize those strengths effectively as we work together with others.
Of course, we can always improve, too. Sometimes it's about reminding ourselves "what inspires us." Whereas, other times we need to find avenues of support to continue to improve or develop new skills.
At the end of the day, we can all develop the skills to become our own best coach, whether performing on the course, at home, on the court, or in the boardroom. This is when we are truly empowered and increase the probability we will perform our best—or at least closer to it—more often.
Whether through our products and services or the free resources we provide, I invite you to RISE with Team Aureus and achieve your highest level of performance.
Sincerely,
Beth Brown, Ph.D.
Founder & CEO